ISIA Chairman Welcome Message
Welcome Message
From Prof. Mohammad Vodjgani
Chairman of the Iranian Society for Immunology and Allergy (ASIA)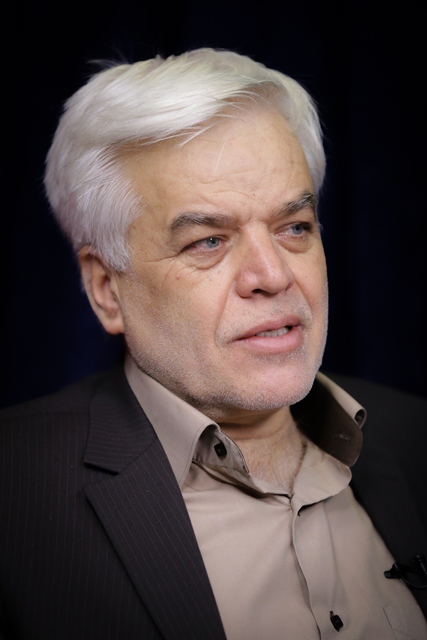 Dear Friends and Colleagues
As President of the Iranian Society for Immunology and Allergy (ASIA), it is my pleasure to extend this invitation to you to join us in Ahvaz in January 2021 at the virtual 15th International Congress of Immunology and Allergy (ICIA 2021). Held every two years and regularly attracting over 1500 delegates, the ICIA 2021 will begin to work on 27th January. ICIA 2018 in Tehran, as the most recent event, is an example of the success that the ICIA2021 promises to promote that tradition. ISIA together with ICIA's patrons will work to create a memorable scientific event for participants. The opportunity of exploring the most recent and innovative advances in the field of immunology and allergy from bench to beside will motivate all attendings with different interests in almost all of the fields of modern immunology. Offering a fine balance between basic and applied/translational researchers, we ensure you totally be satisfied with coming away from ICIA 2021.
Like all previous ICIAs, ISIA will follow its missions of fostering young and not so young researchers on a session for young scientists. This will be a great fortune for early-career scientists to proof of Poster Session's Prizes awarded by ICIA patrons. I do hope that you will be able to virtually join us at the ICIA2021 in Ahvaz.

Sincerely,
Mohammad Vodjgani, Ph, D.
President of the Iranian Society for Immunology and Allergy (ASIA),
Department of Immunology, Tehran University of Medical Sciences, Tehran, Iran